Leaders who can proactively generate change
are in demand
In every aspect, the conventional ways of doing things are no longer effective.

In today's business environment, leaders are expected not only to adapt to changes, but also to go beyond and actively generate changes from within.
To achieve this, leaders must continually transform themselves while also taking on the responsibility of fostering an organization capable of creating and driving changes.

Driving organizational transformation
with leaders as the starting point
We live and thrive in relationships.

Transformation in leaders leads to the transformation of people around them, and further spreads to those in their surroundings.
Eventually, these changes can go on to transform the entire organization.

On the contrary, if leaders remain unchanged, the organization cannot change.
So, what does it mean by "leader's changes?"

Changes in perspectives
Changes in their understanding of themselves and their surroundings
Changes in their interpretation of communication
Changes in the 'who' and 'how' of their interactions
Changes in the definition of their own roles and their purpose
Changes in the questions they ask themselves

These are examples of the kinds of changes inspired through dialogue with a coach.
To bring about such changes by oneself is by no means an easy task.

Our approach
to Executive Coaching
Feature 01
A process of ongoing dialogue
Executive Coaching is a process where individuals in positions of executive decision-making engage in regular dialogue with trained coaches over specific timeframes. The aim is to bring about positive changes in their management activities. The dialogue is a two-way exchange, fostering collaboration and generating new perspectives and meaning.

Feature 02
A unique, evidence-based coaching approach
Our Executive Coaching is conducted using a unique approach, as illustrated in the diagram below. Its purpose is to refine leaders and foster organizational development through a combination of research and coaching. Through evidence-based practices, feedback is regularly provided to leaders themselves, encompassing their personal growth, changes in their environment, as well as the transformation of the organization.


Feature 03
A team of diverse coaches and research professionals providing team-based coaching
Our team includes a large number of professional coaches certified by the International Coaching Federation (ICF)
With over 100 coaches with globally recognized qualifications (ICF accredited coaching credentials) on staff, we ensure that the most suitable coach is assigned to each client.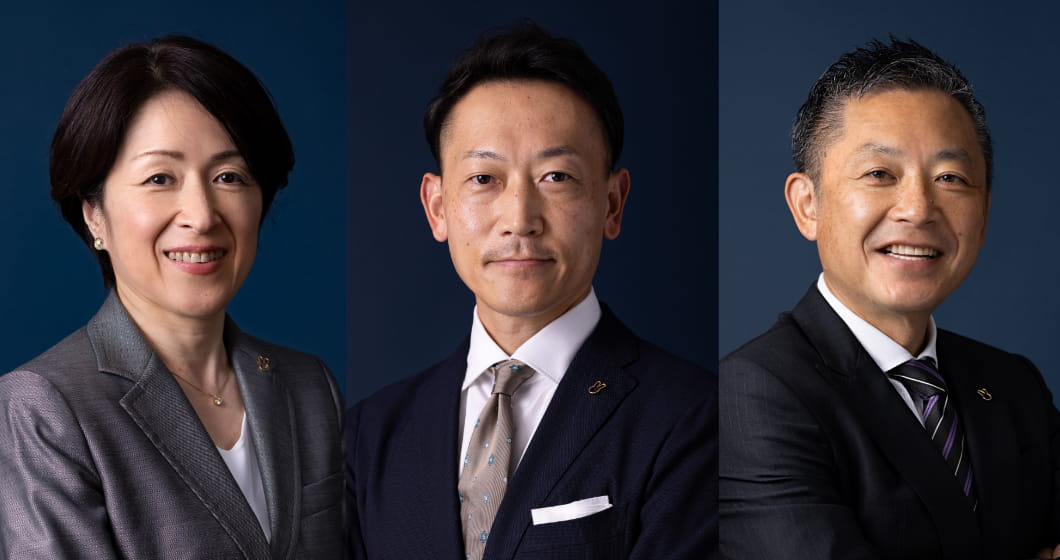 Coaching Research Institute: enabling evidence-based coaching
We provide evidence-based coaching that draws on surveys and analysis conducted by our professional researchers at the Coaching Research Institute.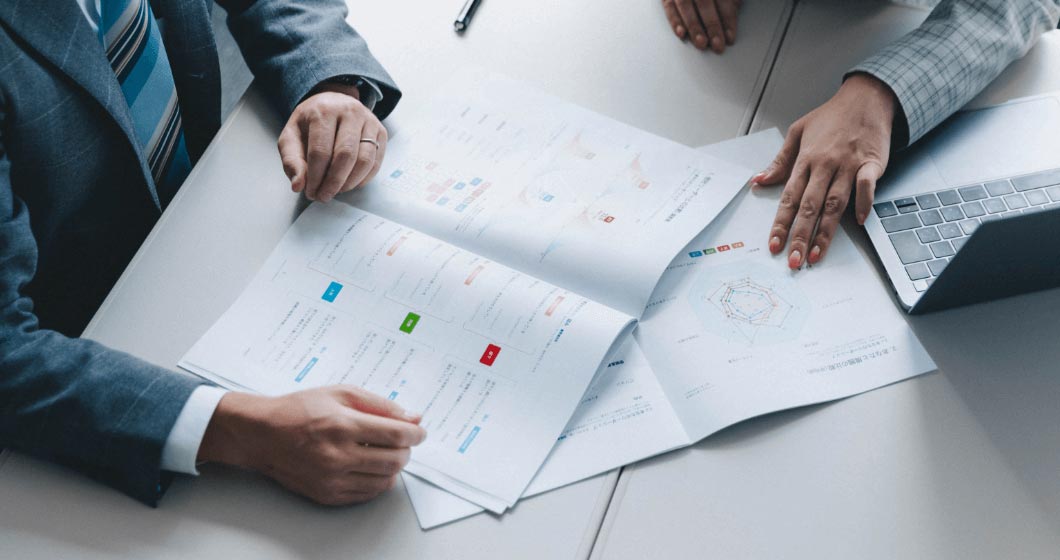 Forming a coaching team for each project
We form a coaching team tailored to the client's goals and provide support by working collaboratively with the client.