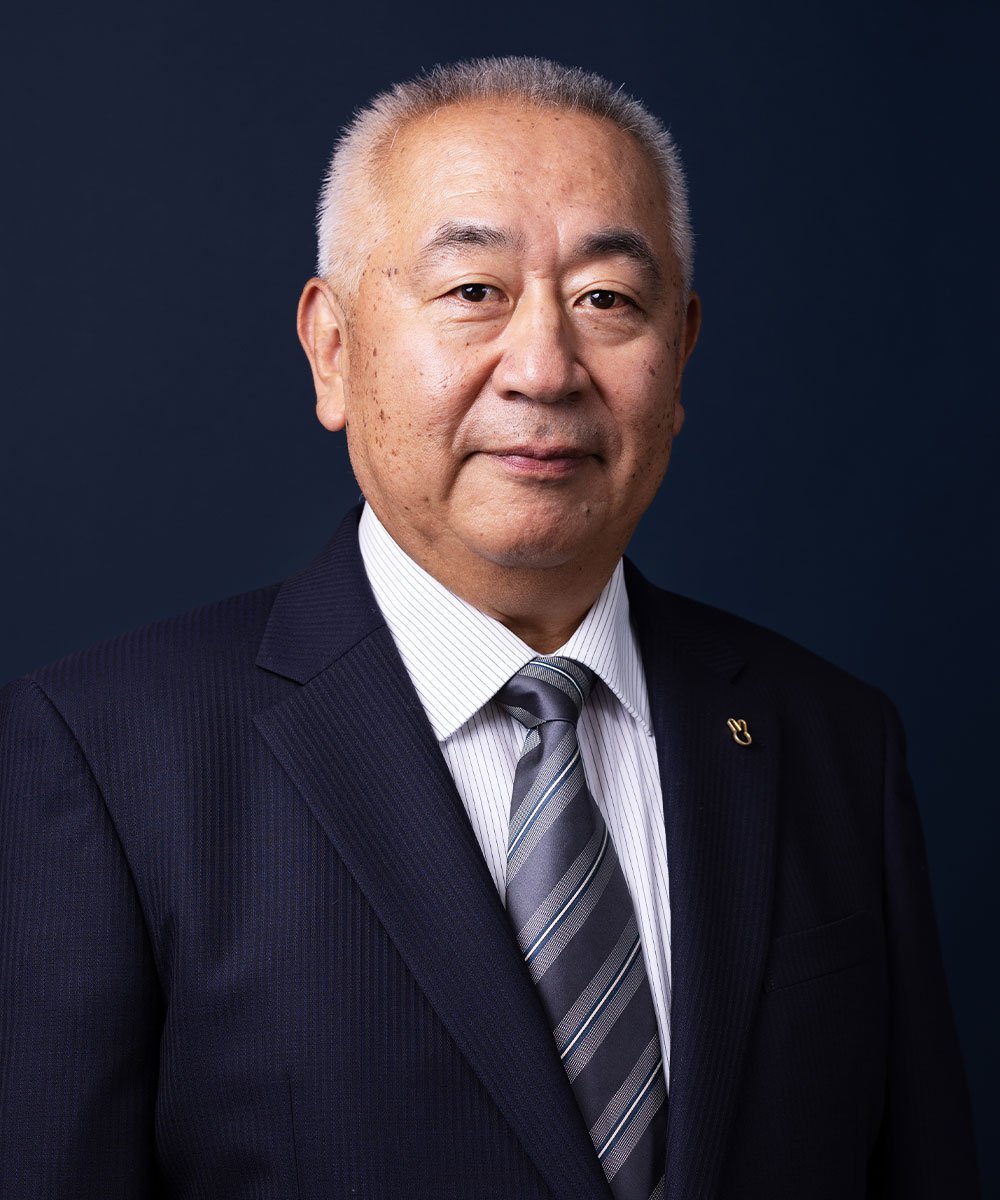 Kazunori SAKURAI
Executive Officers
BACKGROUND
Kazunori Sakurai holds an M.A. in History from Nihon University. He worked as a history teacher at several public junior high schools in Tokyo, and also has 10 years of experience as a communication skills trainer.
Sakurai played a major role in the establishment of Coach 21 Co. Ltd. in 1997, and the Japan Coach Association, a specified non-profit organization, in 2000.
EXPERIENCE / ACHIEVEMENTS
Sakurai has many years of experience as a coaching trainer and lecturer, specializing in topics such as "communication with direct reports", "leadership", "team management", "company management", "starting a business", and many others. He has coached over 1,500 professionals, including corporate executives, managers, medical doctors, lawyers, accountants, patent managers, and others on a person-to-person basis. He has also given more than 300 classroom-based coaching workshops and lectures for corporations, public agencies, local public bodies, educational institutions, medical institutions, etc.