OUR COACHES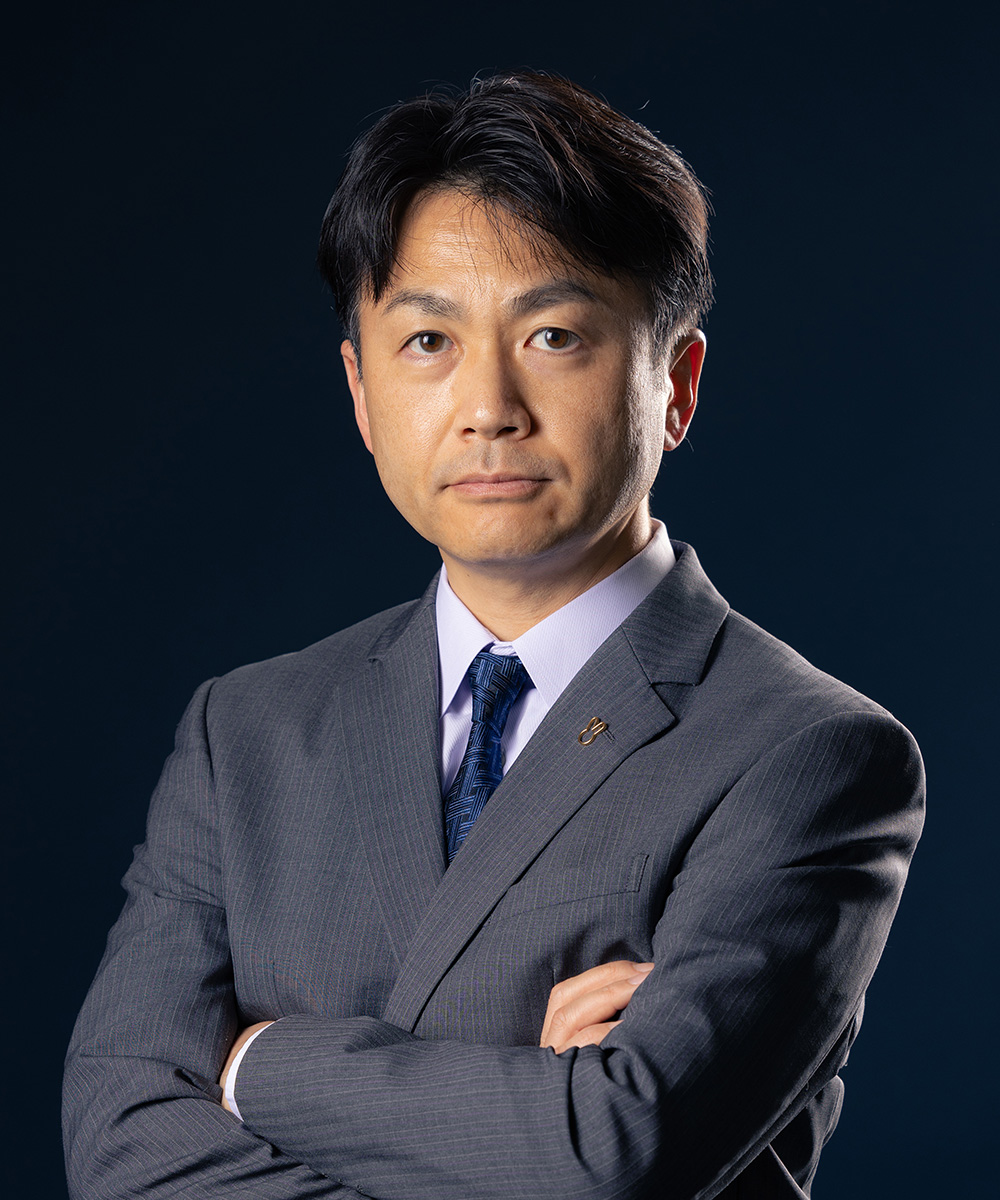 Wataru KURIMOTO
Senior Director
Wataru KURIMOTO, MCC, is an executive coach providing coaching to more than 200 executives over the past 15 years including CEOs and other C-level executives in listed companies in Japan and their overseas subsidiaries. Wataru specializes in designing organization coaching with C-suites that aim not only at individual executives' success but also creating desirable impacts to entire organizations.
His recent track records include supporting a cross-border Post-Merger Integration project of a large chemical company by designing and implementing coaching to the newly-formed executive team.
In COACH A Wataru serves as the director of Overseas Business Development and he leads multi-national teams to drive new coaching and OD initiatives to truly accelerate Japanese corporations to win in a global context. His leadership experience enables him to synchronize the struggles and hence sense of urgency with his executives clients, which forms a deep-rooted trust from with clients in coaching relationships.
Towards advancing organizational success, Wataru's emphasizes on continuously developing the self-awareness of executives as well as building their relational intelligence to transform their engagement approaches with the key leaders around them. Often times the executives quickly and effectively engage their leadership team with heightened level of accountabilities and unity.
Professional Experience
In the past 15 years he built and expanded coaching business in Japan and overseas markets, including creating key accounts in diversified industries across regions. He has also been teaching coaching in MBA programs of Waseda University and Kobe University Graduate School.
Prior to his coaching career Wataru was a system engineer himself and soon led his own team to develop multiple complex system projects for key clients. These experiences laid a sound foundation for him to be a savvy designer of coaching solutions to corporates.
Education
BA, Faculty of Law, Waseda University